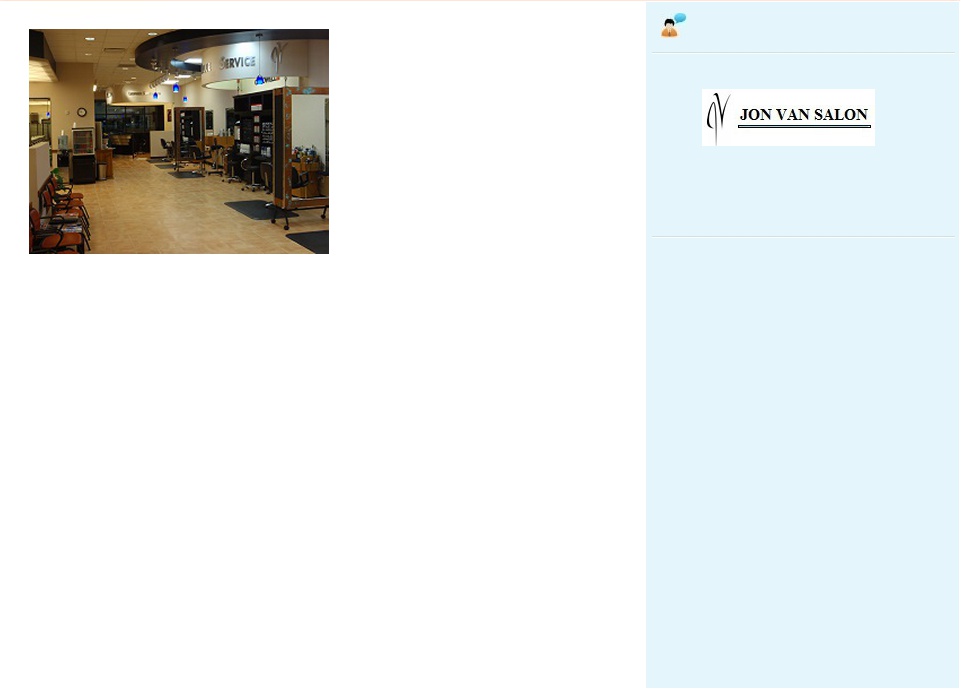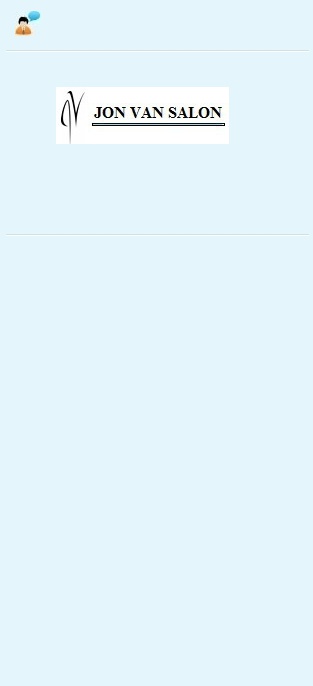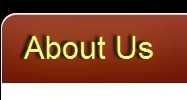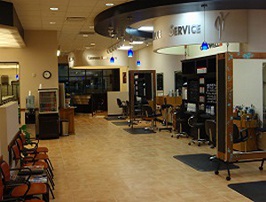 Website by JON VAN SALON Inc. all rights reserved

Your
Connection for Quality, Value & Service

Visit JON VAN SALON today

Welcome to JON VAN SALON! Located in the Toco Hill Shopping Center on LaVista, at North Druid Hills Road. JON VAN SALON provides clients with the very best in modern hair care in an upscale yet relaxing environment.

From the moment you walk into this hair salon, you'll be greeted with excellent customer service, and receive professional hair styling services using the most scientifically advanced hair care products available in the marketplace.

JON VAN SALON's team of experienced hair stylists will work to create the most appropriate and modern hair style to compliment your unique features and lifestyle, while offering indulging hair treatments that keep your hair vibrant and healthy. Whether you want a foil highlight, cut and style, color, perm or updo, you can trust the hair stylists at JON VAN SALON to deliver top notch results every time.

2105 LaVista Road NE
Atlanta, GA 30329
(404) 471-1234