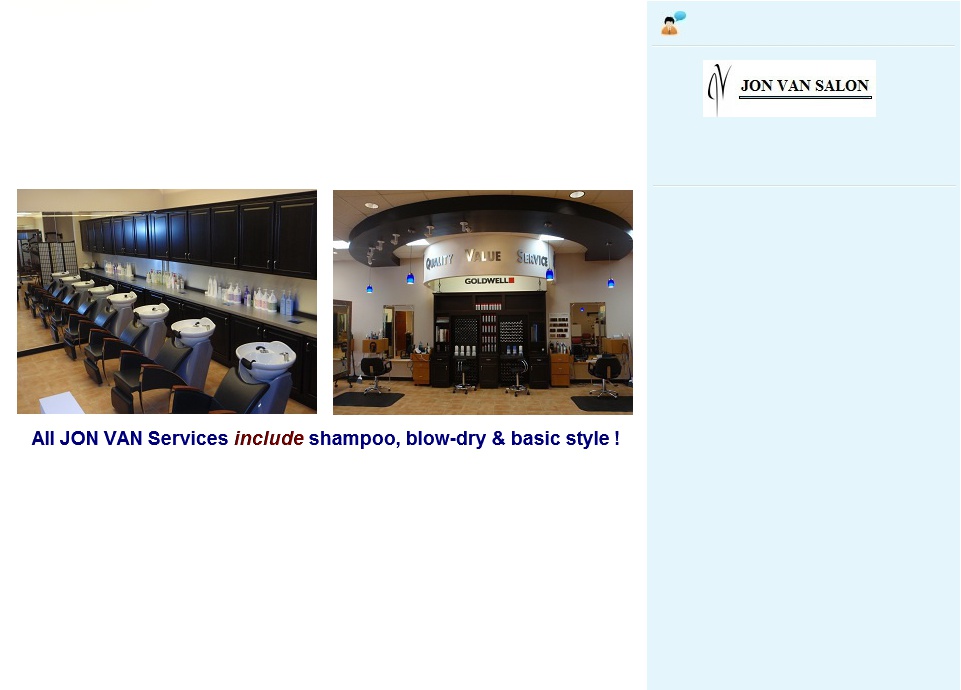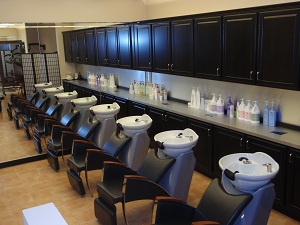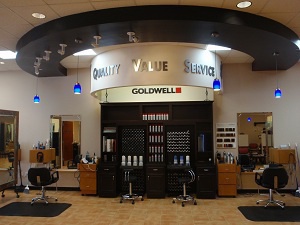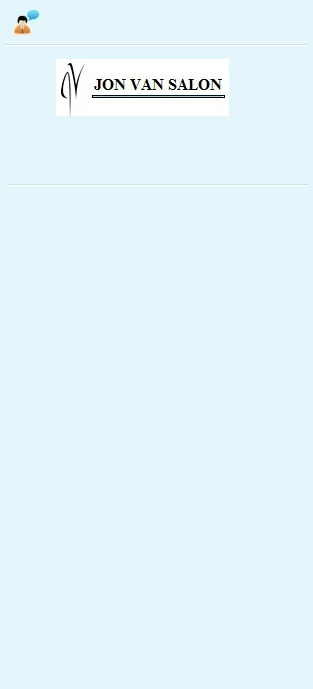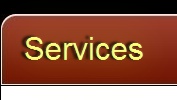 2105 LaVista Road NE
Atlanta, GA 30329
(404) 471-1234

Men's Haircut
Women's Haircut
Hair Color
Foil Highlights
Permanent Wave
Eyebrow Wax
Keritan Express
GK Juvexin

Website by JON VAN SALON Inc. all rights reserved

43
74
99
119+
119
19
119
269

Your
Connection for Quality, Value & Service

Additional Services Available

Originally of Chicago, JON VAN SALON introduces Atlanta to the tremendous advantage of the Goldwell Hair Color System. Founded in Germany more than 60 years ago, Goldwell re-engineered the fundamentals of hair color by introducing the first low-ammonia based product that minimizes or eliminates chemical damage during the color process. The total product offering also emcompasses a complete line of state-of-the-art hair care products.



Long hair may require additional product and or time, thereby slightly increasing the base service charge.

Visit JON VAN SALON and allow us to personally introduce you to the Goldwell Advantage.
Very exclusive, Goldwell is not readily available in Atlanta and very few salons carry the entire line.

JON VAN SALON Pricing